New times, familiar challenges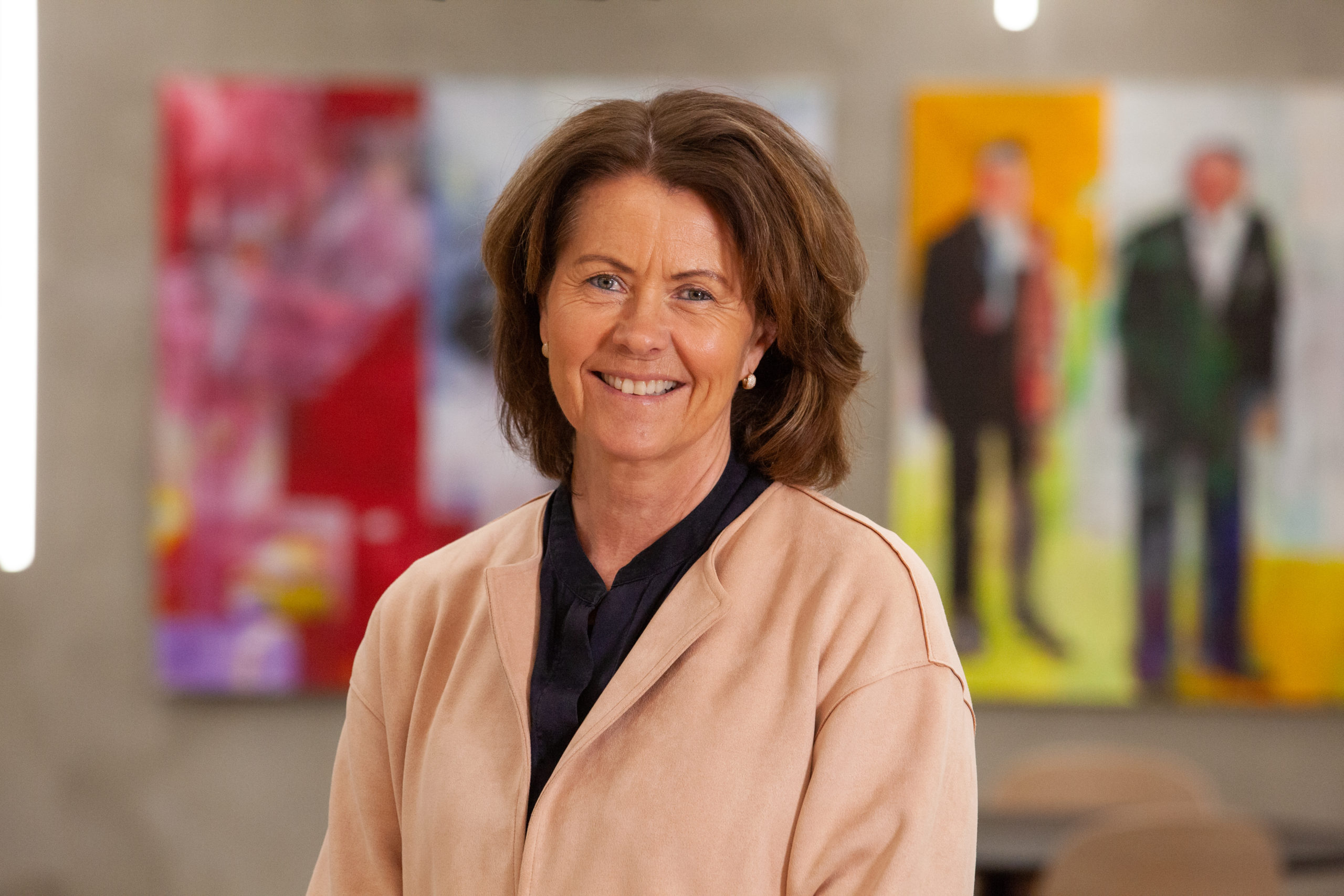 2020 was a challenging year in more ways than one. Norsk Tipping's activities were of course impacted by the pandemic, although not quite in the same way as in other industries. While many sectors are struggling financially, the interest in gaming has remained and even increased in some segments of the population.
During the pandemic, more people who have wanted to gamble have chosen our offering and services, and the number choosing to play digitally is steadily increasing. This confirms that we are sufficiently attractive to Norwegian players.
Increased customer and revenue numbers also present challenges for Norsk Tipping. Our products are a source of fun for most people, but gaming can also have negative consequences for individuals. Norwegian gaming regulations are oriented towards protecting those who experience problems. The state wants gaming to cause as little harm as possible.
This is Norsk Tipping's main mission. We monitor our customers' gaming behaviour closely and our main goal is to achieve a situation in which fewer people are struggling with gambling problems.
The University of Bergen's publication of its public survey on gambling and video games in May 2020 provided even clearer guidelines for our work. After a 13-year trend of falling and then levelling off for problem gambling, a clear change has occurred. From 2015 to 2019 the number of people struggling with problem gambling has climbed from 34,000 to 55,000. This trend must be reversed, and Norsk Tipping must play an important and central role in this work. We have already introduced stricter limits and new responsibility tools. More of these are on the way. The goal is to reduce the number of people who play for more than they can perhaps afford.
This is how gaming policy has been structured. The money for good causes comes second. It is primarily about protecting the most vulnerable. This is a values-based choice that has stood for decades and that still stands firm.
We have chosen to prioritise some of the UN Sustainable Development Goals in Norsk Tipping. One of them is Good Health and Well-being, a goal that is not just about people's physical health, it is also about their mental health. Thus our main mission is inextricably linked to this goal because, ultimately, responsible gaming is all about public health.
Norsk Tipping has maintained stable operations throughout the pandemic. Expenses have been reduced and the surplus funds from the games have again this year contributed to predictable grants for the voluntary sector, the highest amount of surplus funds in Norsk Tipping's history.